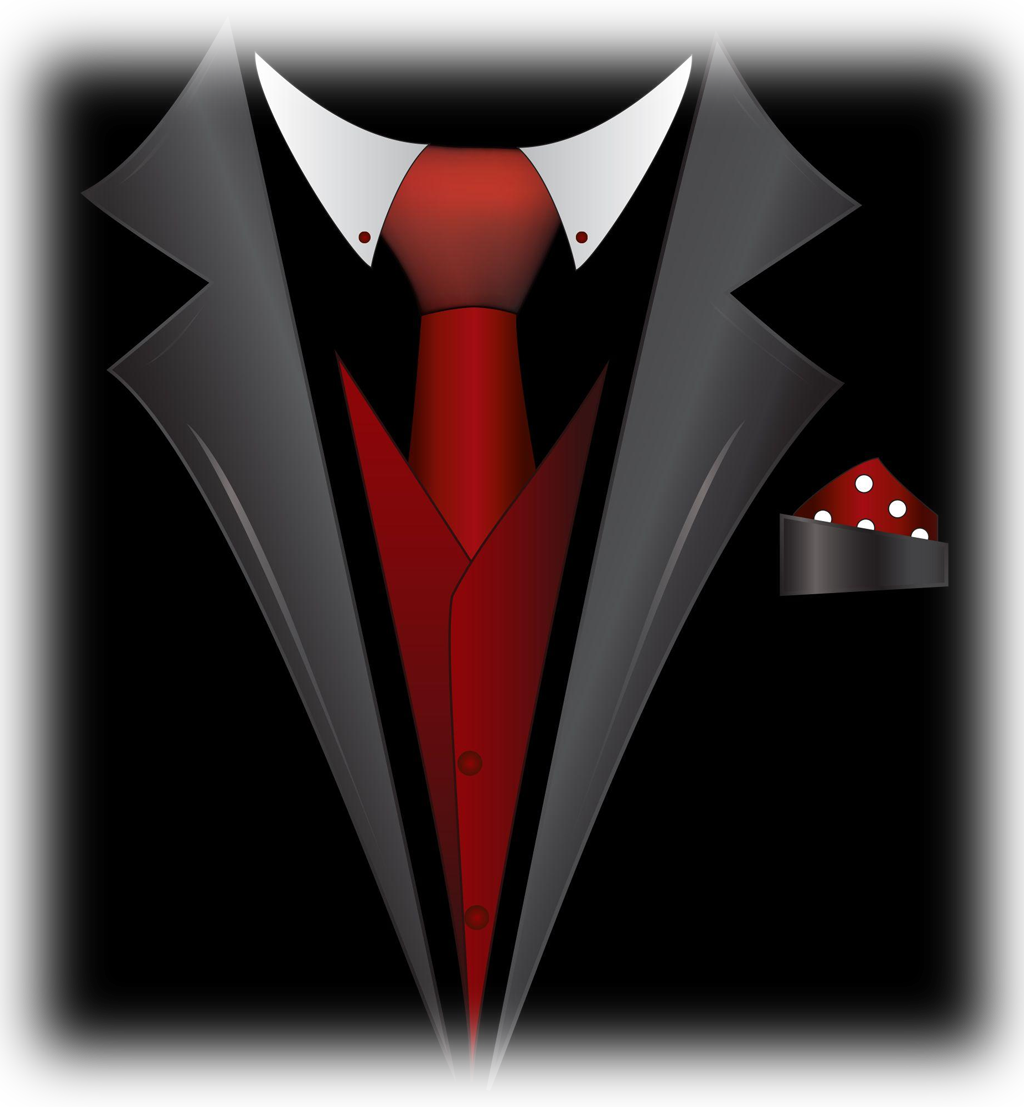 The 5 Best Luxury Casinos in South Africa
No longer is Las Vegas the only destination where travellers can stay in luxury casino resorts. Incredibly, one of the fastest rising locations is right here in South African, where residents can already sample a top range of table games with the leading online casinos.
Sun City Resort
According to Luxury Lifestyle Magazine, Sun City Resort has evolved into one of the best casino hotels in South Africa since launching in 1979. With more than four decades of experience in the industry, Sun City Resort is a destination with heritage and can provide access to five-star table games right on the doorstep of the Pilanesberg National Park.
GrandWest Casino
GrandWest Casino and Entertainment World is situated in Cape Town and provides 24-hour facilities throughout the complex. While Sun City Resort is the most historic casino in South Africa, GrandWest is considered the biggest. Open from Monday to Sunday, there are more than 75 table games and over 2,500 slot machines made available to guests. For returning visitors, GrandWest Casino can provide access to exclusive promotions via the Sun International Most Valued Guests initiative.
No Deposit Casinos Online
If travel to a casino is not currently possible, then there are alternatives to be found online with casino websites. For instance, finding a no deposit bonus casino site that always has new coupons is one option. With the prior link, you can seek out the most recent offers available. In most cases, they will let you sample an online casino without needing to stake your own funds.
When it comes to playing table games, it can help to practise with no deposit. This way you can refine your strategy and begin to implement new approaches. With online blackjack, you can play with no deposit while taking the time to integrate statistical elements that enable you to gauge the strength of the dealer's hand.
Boardwalk Hotel
The Boardwalk Hotel is a five-star casino resort situated in the stunning Port Elizabeth. Guests who choose to stay here can visit the casino to play hands of roulette, poker, blackjack, or baccarat. Alternatively, anyone who wants to play for smaller stakes can try the slot machines from just two cents a spin. Outside of the casino, Port Elizabeth has an enticing selection of bars and restaurants to sample.
Suncoast Hotel and Casino
Another beachside option is the Suncoast Hotel and Casino in Durban, where guests can travel to play more than 1,800 slot machines and 70 table games that include blackjack, baccarat, poker, and roulette wheels. In fact, there is also the Salon Privé where VIP guests can play over 200 slot machines and more than 20 table games in more private surroundings.
Emerald Resort and Casino
Positioned on the tranquil banks of the Vaal River, the Emerald Resort and Casino is within an hour's travel of Johannesburg, As with the other casinos featured, Emerald can also provide slot machines and table games. However, there are also opportunities to earn free play promotions, while high rollers can target even greater benefits by acquiring the Emerald Rewards card, which can be secured with a valid form of photographic ID.