Casino Table Game | American Roulette

American Roulette
Roulette has not only become a very popular casino game, but also a relaxing pastime. It has been made to look stylish through famous personalities and movies.

The American Roulette is the better known and more popular version of the game although players worldwide enjoy the French version just as much and it features both the '0' and '00' number cups.

This version of online American Roulette contains fancy sound effects and a sexy female voice informing players when to bet and when they have won. It definitely has the feel and look of a real live casino, except there is no waiter walking around offering free drinks.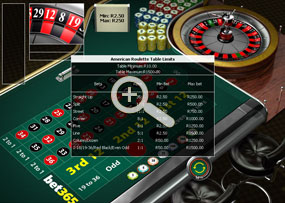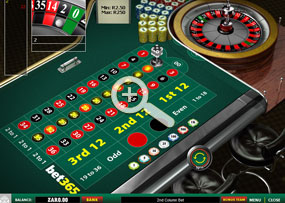 Popular Table Games