Casino Table Game | Blackjack - Perfect Pairs

Blackjack - Perfect Pairs
Perfect Pairs is the more modern version of the world renowned European Blackjack and adds some very interesting features including a bonus side bet. In addition to the Perfect Pair side bet feature players may also double on any hand regardless of the point value of that hand.

Perfect Pairs kicks off with a round of betting and although the game is usually played with 1 hand some online casinos provide the option of playing with multiple hands or multihand blackjack. this increases the players chances of making up to 5x their bets in a single round.

Once all initial bets have been placed players may then place another wager as a bonus side-bet. If the initial 2 cards is a pair the player will win the bonus side-bet, if not the wager is lost. The dealer is obligated to stand on all hands totaling 17 or more and hit on 16 or less.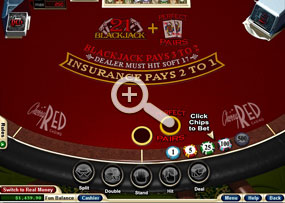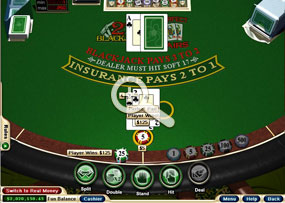 Play now at Thunderbolt Casino


Popular Table Games